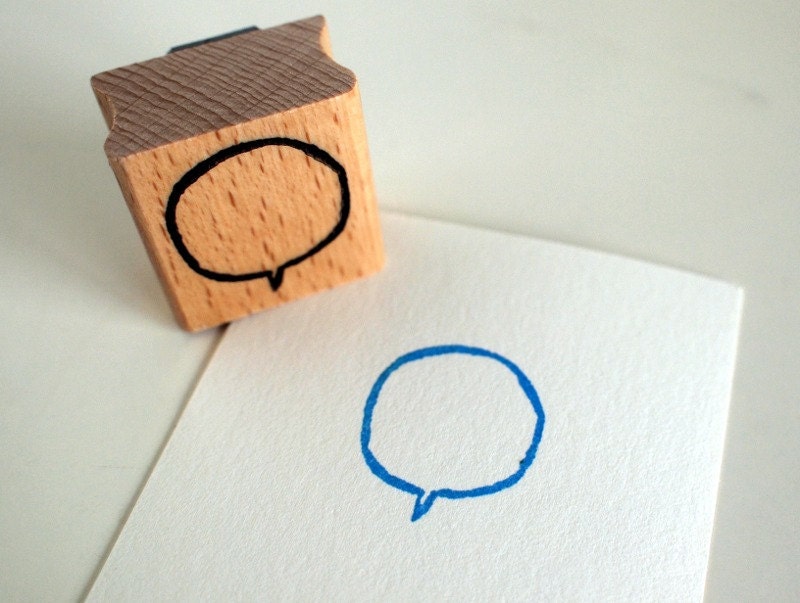 little speech bubble stamp from etsy
Good morning! I'm sorry I wasn't able to post yesterday- and a
Wedding Wednesday
of all days! I had a post prepared, but the day was so full I didn't have a moment to sit down! Here's part of why yesterday was crazy...
Tay and I both had the day off from work and used the time to pick out our 7 1/2 foot Fraser Fur! It smells amazing and makes our living room feel much more cozy
We went on a wild goose chase looking for white lights because everywhere was sold OUT. Apparently white lights are the big trend this year...What!? However, I'm a girl that won't give up easily and I called all over town. We finally found them at
Hobby Lobby
:) Now we are in desperate need of ornaments!! Any suggestions for a place with decent prices? I'll share all of our Christmas decor next week!
If y'all are ok with a Wedding Wednesday on Thursday, I'll go ahead and post the feature later today. Stay tuned!